100 Years of Hercule Poirot
2016 marks 100 years since Agatha Christie created one of the most famous fictional characters of all time.
News

Join us in Agatha Christie's birthday celebrations at a special event in her birthplace of Torquay.

Read more

News

National British treasure, Brian Blessed, directs Agatha Christie's The Hollow this summer at The Mill in Sonning.

Read more

Book of the Month

Can Miss Marple solve a mystery on her only foreign case which takes place on an exotic island

Read more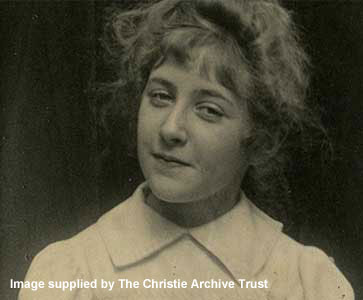 Welcome to the official home of the best-selling author of all time
Outsold only by the Bible and Shakespeare, Agatha Christie is the best-selling novelist of all time. She is best known for her 66 detective novels and 14 short story collections, as well as the world's longest-running play – The Mousetrap.
Explore Agatha Christie books, plays, TV, film, games and audio
New to Agatha Christie?
These three classic novels are a great place to get started and find out for yourself why Agatha Christie is the best-selling author of all time.
Explore all of the stories
Meet the characters from the stories
Our community forum
Chat about all things Christie with fans from around the world. Here are a few hot topics currently being discussed in our lively forum:
Visit the community forum