Features
Armchair Travel: Colouring Sheets
Whether you're a natural-born artist, an enthusiastic scribbler, or someone who refuses to scrawl within the lines, we hope you love these three activities, which showcase some beautiful Christie scenery from The National Trust's Greenway, as well as the books themselves. Here's a sneek preview of the challenges. Simply scroll to the bottom of the article and click the relevant button to get started.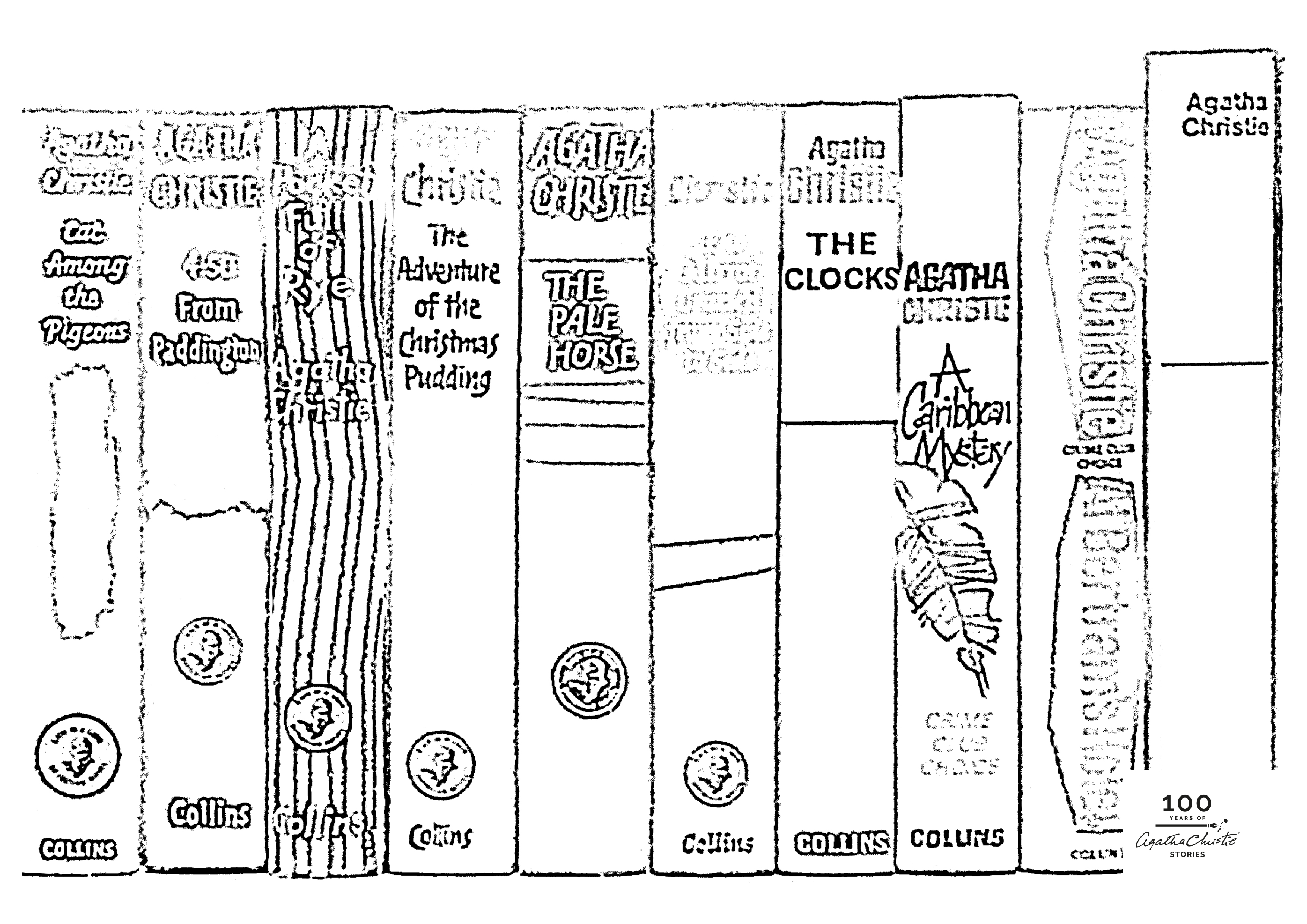 These designs can be coloured in digitally, printed on standard A4 and coloured in using pencils, crayons and felt-tips, or, even printed on card and painted using watercolour or watercolour pencils. We can't wait to see how you get on. Simply click the buttons at the bottom to download your activities.
Will your masterpiece end up looking like a postcard? You'll have to try it to find out... Don't forget to tag us in your images on social media. We're using #100YearsofChristie to keep track of all the anniversary celebrations.